Tailor-made
Flandor Flavours International has an extensive catalogue. Several thousand flavours are available for immediate delivery in the form of flavourings, spice blends or seasonings. These products can be used in industrial processes for all possible applications in the food industry, but have also found their way into the catering and hospitality sector.

However you use the products, only your own creativity is the limiting factor.

Various industry customers are looking for their own flavour, linked to their corporate identity. They already have their own development for which a partner is sought to produce it on an industrial scale or Flandor Flavours International can help develop that specific flavour. Since both cases involve a corporate identity, this is where exclusivity and customer protection are discussed.

Other customers have different requirements. They prefer that certain ingredients no longer be used or no longer appear on the ingredient list (flavour enhancers, palm oil, colourings and so on). The extensive experience and detailed knowledge of legislation enable Flandor Flavours International to develop, together with the customer, a specific product that meets all the customer's wishes.

Flandor Flavours International's team is ready to make your story a success too.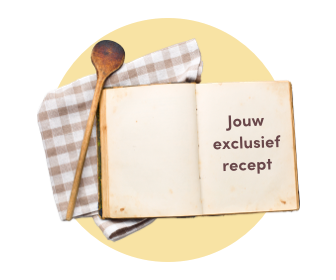 Discover our other products